Who does not want to earn a million in CPA? Everyone wants, but not everybody is ready to go for it. Let's see what prevents affiliates.
1. You got the wrong vertical

Each vertical has its own characteristics. Most popular topics:
a) relatively easy to launch;
b) impose low requirements on the quality of traffic;
c) characterized by suspiciously high payments;
d) is of interest to consumers.
There is a high level of competition on the popular verticals. The first-timer can not compete with the affiliates and agencies.
To achieve success, you should monitor the market. Determine the preferred directions for yourself. Think from which sources it is better to promote. Calculate the optimal starting capital.
2. Target the right affiliate program

There are a lot of top offers, that you could find in different partner networks. However, the conditions for cooperation are different. Most often vary in this way:
the amount of payments for the benefit;
authorized / prohibited sources;
average percentage of approve;
hold;
restrictions on offers;
targeting settings.
Do not work with only one affiliate. Select several – 2 for ongoing cooperation and 2 for testing. Keep tracking on updates of catalogs, compare novelties.
3. Low-quality traffic

People, who work in the partner networks, are not that silly. Fraud traffic is detected immediately. You can overtake users through the cloacking, but the percentage of approves will be low. In the worst case, they will block the account and freeze the balance.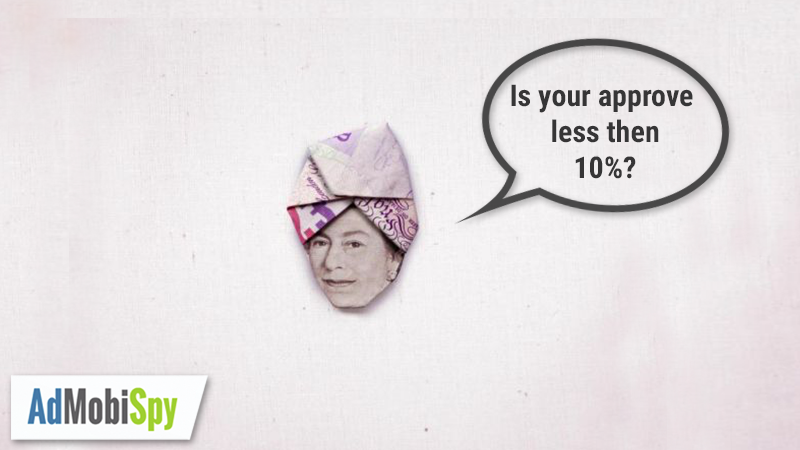 4. Simple or too expensive offers

Beginners prefer to mess around with elementary offers, because they do not require a specific knowledge. Promote simple products, consider the disadvantages:
high competition in the niche;
a large amount of advertising on this subject (users are less likely to pay attention to creatives);
relatively low payments.
Another extreme of the "green" affiliates is to grab very expensive offers. The catch is:
difficulties in converting users;
high requirements of the advertiser;
long hold;
significant costs for testing and optimization;
a small life cycle of the offer.
5. Focus on another audience

A fairly common mistake among beginners affiliates. Main problems:
targeting a broad audience;
lack of segmentation;
neglect of the interests of users;
erroneous GEO, sex, age;
wrong schedule of impressions.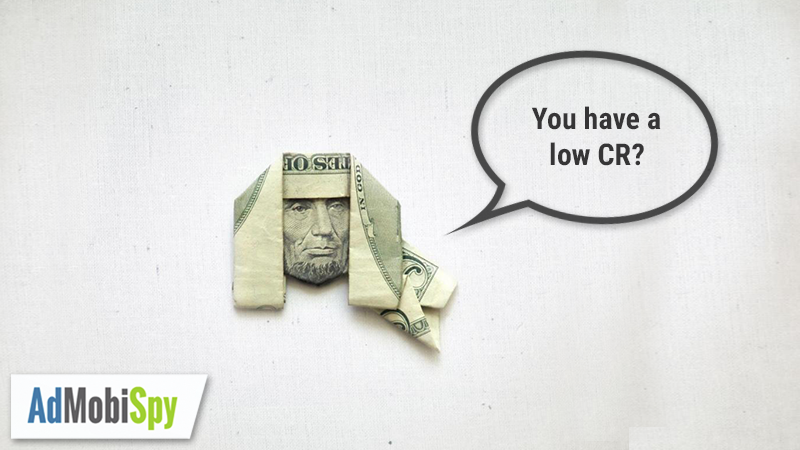 6. Lack of testing and optimization

Affiliates should not let the campaign run its course. CTR of the coolest creativity gradually decreases, and ROI can fatally drop in just one weekend. Testing and optimization contribute to profit growth. Track:
quality of sources;
conversion segments of targeted audience
CTR
CR;
bounce rate (actual for contextual advertising);
the profitability of creatives.
Analyze both positive and negative changes in KPI.
7. Lack of tracker

Be sure to connect the tracker. The question is, what will you optimize if you do not have accurate data? Do not rely on the statistics of partner and advertising networks. Fresh information in them comes with delays, sometimes up to several days.
8. Bad Creatives

Which is good for the teaser, it will not miss Facebook. Creating the creatives, you should take into account the characteristics of the advertising network and the audience you are working on.
9. Work without prelаnding

Affiliates are arguing about the need for prelands. On the one hand, you have more chances to convert the user. On the other hand, an additional step is added in the sales funnel. We tend to favor the prelands, because:
you can set up retargeting;
the number of refusals will decrease, if suddenly the page of the offer is in another language;
you describe more advantages of the product;
you can implement dynamic reviews on the preland, and this will increase the level of trust.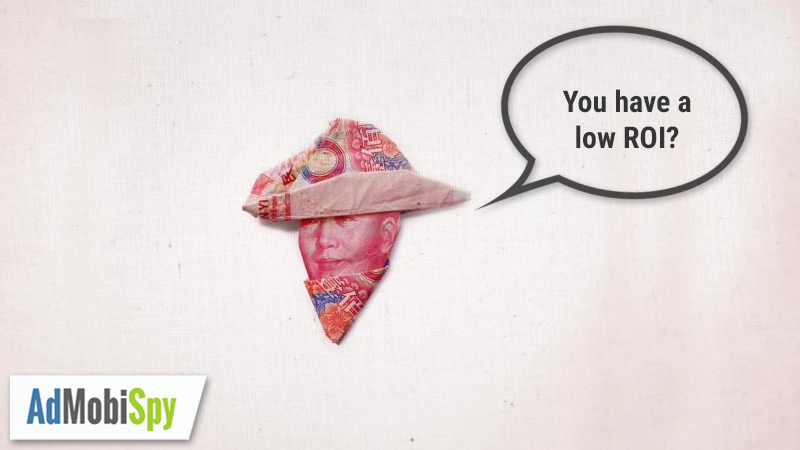 10. Small start-up capital.

Each ad network sets its minimum balance for launch. In most cases, the money will be spent on tests. In addition, with a low conversion, you can not see a profit from a small budget.
11. Fear of moderators

Affiliates are inclined to demonize technical support, they say, the evil uncles conspired and tend to say everything is against them. Believe me, the moderator is not so terrible as he is painted.
Loyalty to you will increase as you work with the grid. With good quality of traffic, tech support can increase the size of payments or offer exclusive offers.
At first, do not hesitate to consult with the support. The decision on campaigns is taken individually. Some online games are launched after verification. In this case, this category is included in the list of banned for unscrewing.
12. Empty hopes

Do not count on external factors. Courses, cases, purchased topics, avoid taking them as a rule, they are not always profitable. It is better to invest in testing and optimization than waste your money.
13. Don't give up

Watching how the campaign does not convert, many tend to panic. They stop the spin-up until the test budget is exhausted. So, it is impossible to do. First, creatives do not warm up at once. Secondly, for analytics of any results, you need to collect enough data. Set minimum amounts on wasting. Think strategically – now you will lose a little, in the future – you will get it.
After all, one more free advice. Be patient. To earn a million in CPA, it is necessary to have nerves… of steel.